Laboratory Incinerators
TO REMOVE HARMFUL CONTAINMENTS OF LAB WASTE HIGH TEMPERATURE PROCESSING IS ESSENTIAL.
Home
/
Laboratory Incinerators
Safe laboratory waste destruction is an ongoing challenge. With such a wide range of pollutants and particulates it is essential laboratory incinerators reach high temperatures to ensure total destruction of hazardous waste streams.
Laboratory Waste Types Suitable for Incineration
Due to the secondary chamber with its 2 second retention period, our laboratory incinerator range is well suited to process ALL types of clinical & pathological waste such as:
Solids (powder, pastes, pills, resins, sludge's)
Liquids (aqueous, solvent, slurry)
Packaged wastes (boxes, drums, IBC's, tubs)
Confidential materials
Clinical waste
Controlled drugs
Laboratory chemicals
Reactive wastes
Safe Medical Waste Process
Over the years we have created many custom loading solutions to enable safe & easy processing of hazardous materials. In some scenarios we have even created completely enclosed loading and de-ashing solution to ensure bio-security is at its highest level.
Why choose a Laboratory Incinerator from Inciner8?
Inciner8 have provided solutions to laboratories and testing facilities for many years and understand the process involved in obtaining permits and adhering to local regulations.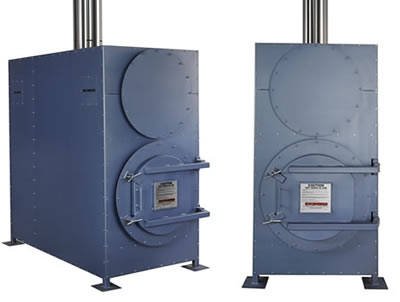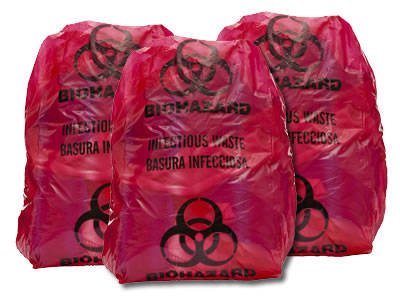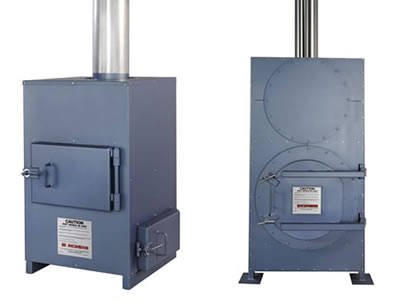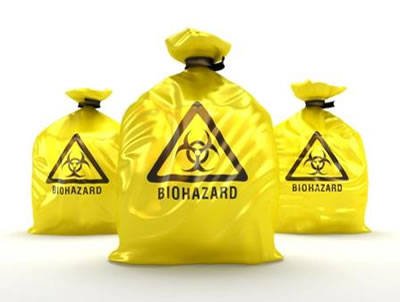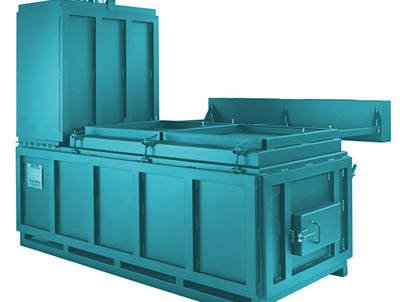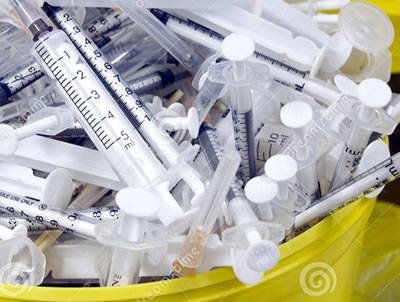 For more information on our Variety of Medical & Non-Medical Incinerators
Call us now on +44 (0)7428 120 152 or use the form on our Contact Us page.