COVID-19 HAZARDOUS WASTE DESTRUCTION
FROM COMPACT MOBILE UNITS TO CUSTOM BUILT THERMAL TREATMENT SOLUTIONS WHICH ALLOWS ON-SITE INCINERATION OF ALL CONTAMINATED MEDICAL & CLINICAL WASTE SAFELY.
Waste Incinerator for Novel Coronavirus (COVID-19)
Due to the Coronavirus Pandemic reaching further across the globe. Hospitals, clinics & other healthcare facilities may possibly need to consider on-site disposal for their infectious medical waste.
As with all viruses, the suggested approach to Coronavirus infected waste disposal is on-site destruction. Incineration is one of the most efficient and easiest ways to do so.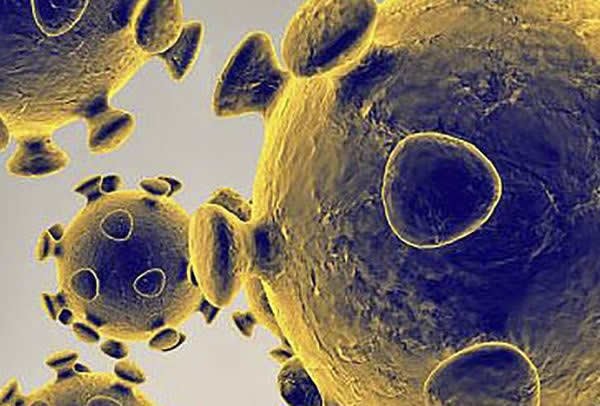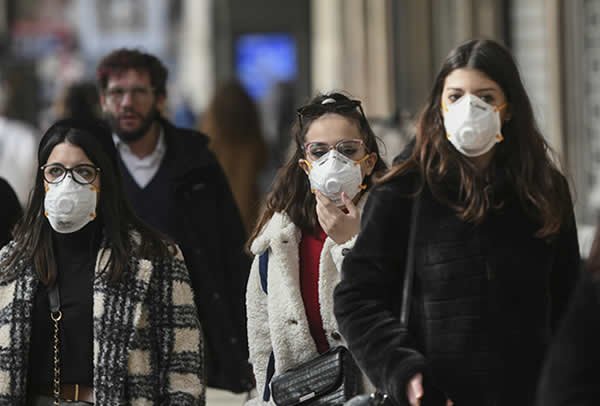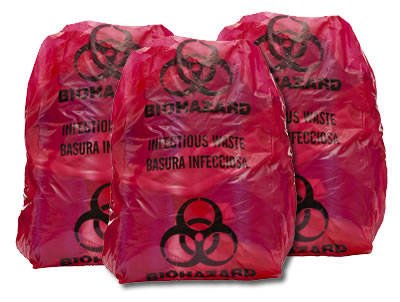 How Did Coronavirus Start?
We believe A novel coronavirus called SARS-CoV-2 spread to all continents except Antarctica, Which the first cases believed to have been identified in Wuhan, China. Since then, the virus (which causes the disease COVID-19) has spread to almost every country, with new cases emerging every day.
The Manufacturer INCINER8 – Experienced Supplier During Viral Outbreaks
The Manufacturers mobile incinerators allow for rapid deployment to hospitals, clinics, laboratories where time is everything. During 2014 they assisted various NGO's and governments in the international fight against virus outbreaks such as Ebola and SARS.
The World Economic Forum state: "Infectious diseases, which are among the leading causes of death worldwide, do not confine themselves to national borders. Their capacity to spread rapidly across geographies – jeopardizing social and economic security as well as challenging human health and well-being – is amplified by ever-growing globalization, increased trade and travel, the rise in urbanization, and changes in the environment, behavior and society. "
How can Biosecurity Help Prevent Coronavirus?
As we all have  seen in recent months the spread through human contact has been growing  from an 'outbreak' to an 'epidemic' and then rapidly hit 'pandemic' proportions. During the early days of the virus, used medical equipment such as PPE, bandages, bedding and sharps were just discarded on the streets allowing the virus to continue spreading.
Managing medical waste poorly has been one of the key factors in previous viruses spreading so rapidly. Over recent years the Manufacturers engineering team have witnessed open burning pits, warehouses overflowing with used medical waste and no use of PPE equipment by staff – leaving them exposed to all this hazardous waste.
Our variety of medical incinerators has been designed to operate at temperatures well above 850 Degrees Centigrade – this ensures complete eradication of harmful bacteria and safe gas is released back into the atmosphere.
Other Human Viruses/Diseases that Incineration has helped control:
Ebola

Dengue Fever

West Nile

Avian Flu

H1N1

Swine Flu

MERS-Cov

SARS Virus

Please Note:- This is by no means an exhaustive list, but covers the more commonly know outbreaks that could be contained with incineration and good bio-security. We are now approaching the full-extent of this COVID-19 pandemic and solutions for the safe destruction of contaminated waste will be in high demand. Our production of key medical machines has already increase to full capacity in preparation.
For more information on our Variety of Medical & Non-Medical Incinerators
Call us now on +44 (0)7428 120 152 or use the form on our Contact Us page.
.