Dedicated To Discovery, Committed to Care
MEM
Portable
Device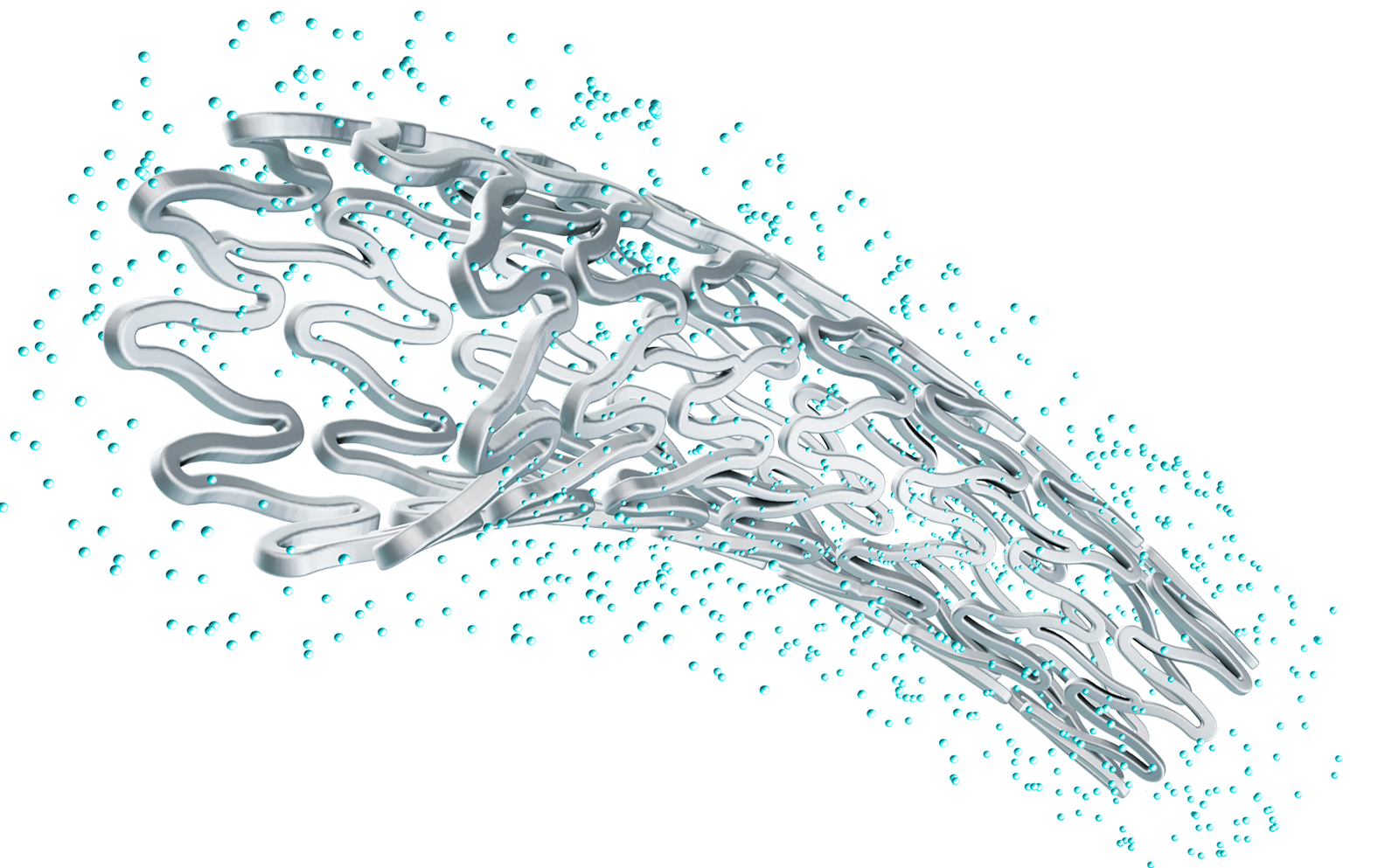 Eurolimus ™ Sirolimus Eluting Coronary Stent
Launching Soon in the UK
Distributed BY Innovation Medical Devices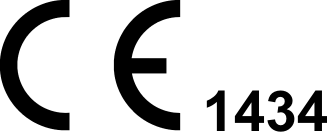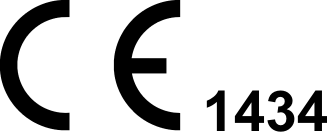 FREEWAY™ SHUNT BALLOON CATHETER HIGH PRESSURE DEB FOR THE TREATMENT OF SHUNT STENOSIS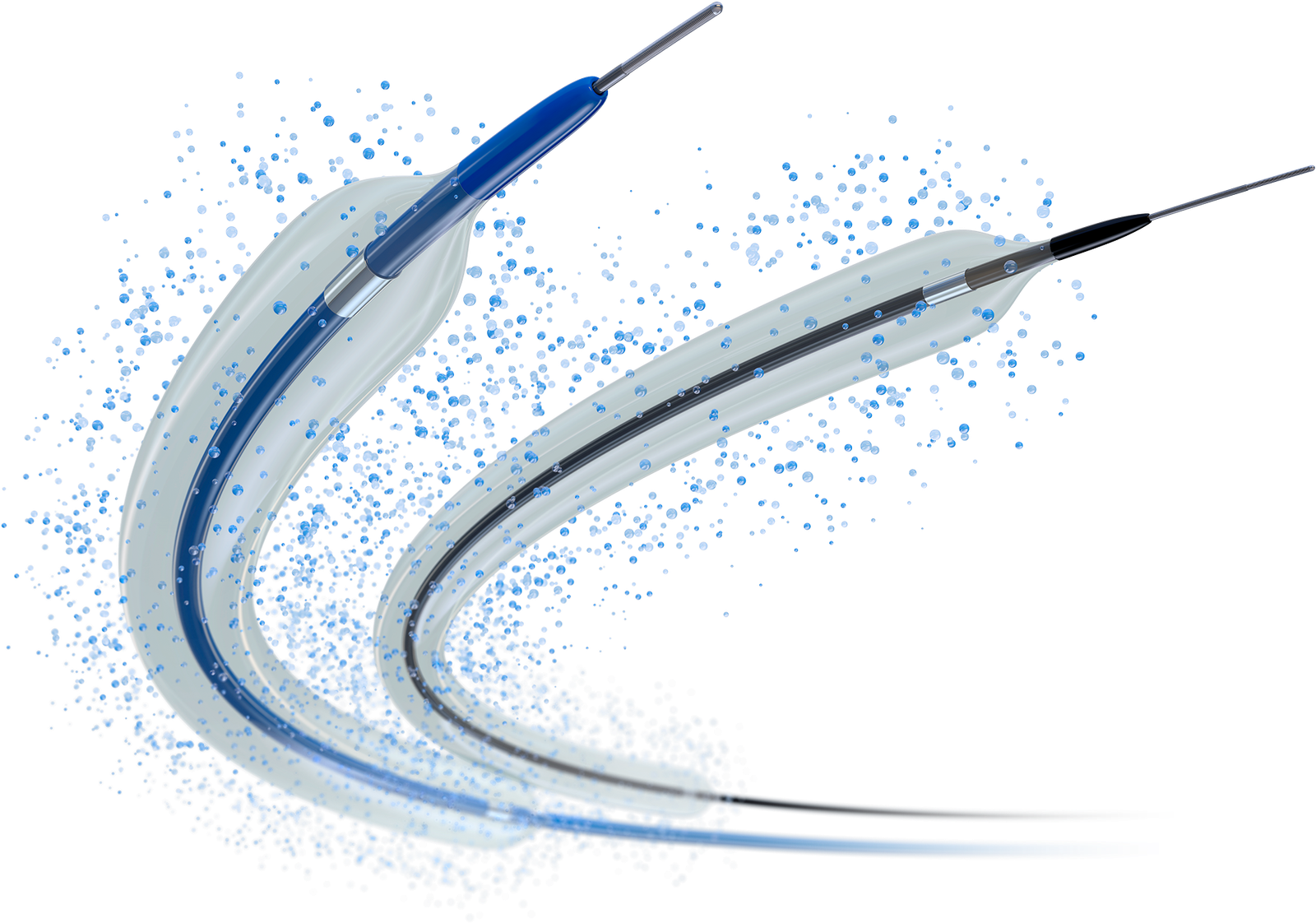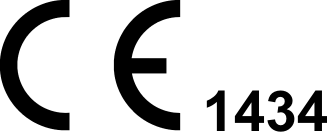 FREEWAY™ 014 DRUG-ELUTING PTA BALLOON TECHNOLOGY SPECIFICALLY DESIGNED FOR INFRAPOPLITEAL INTERVENTIONS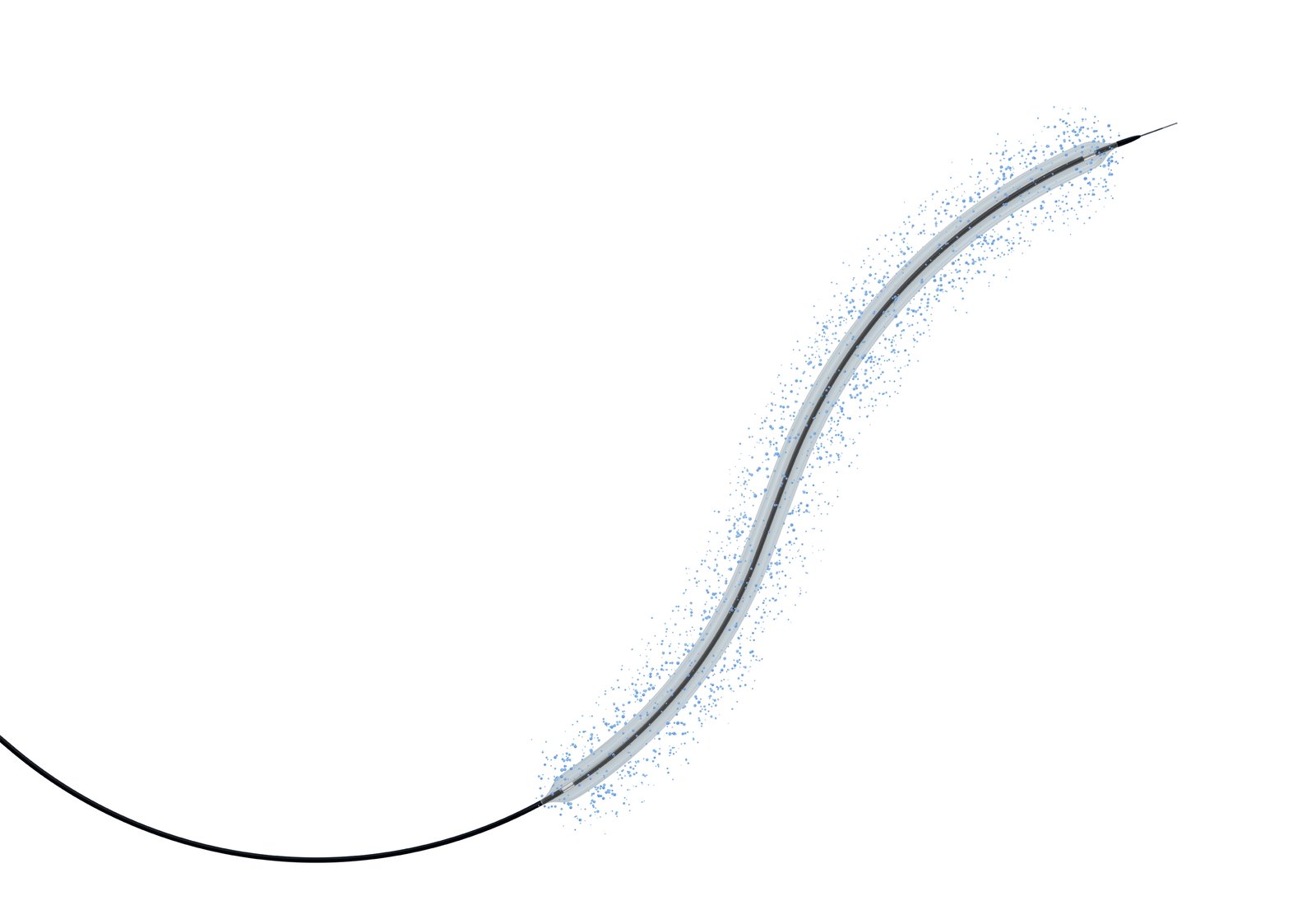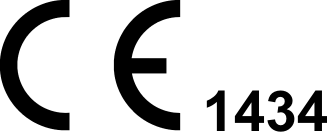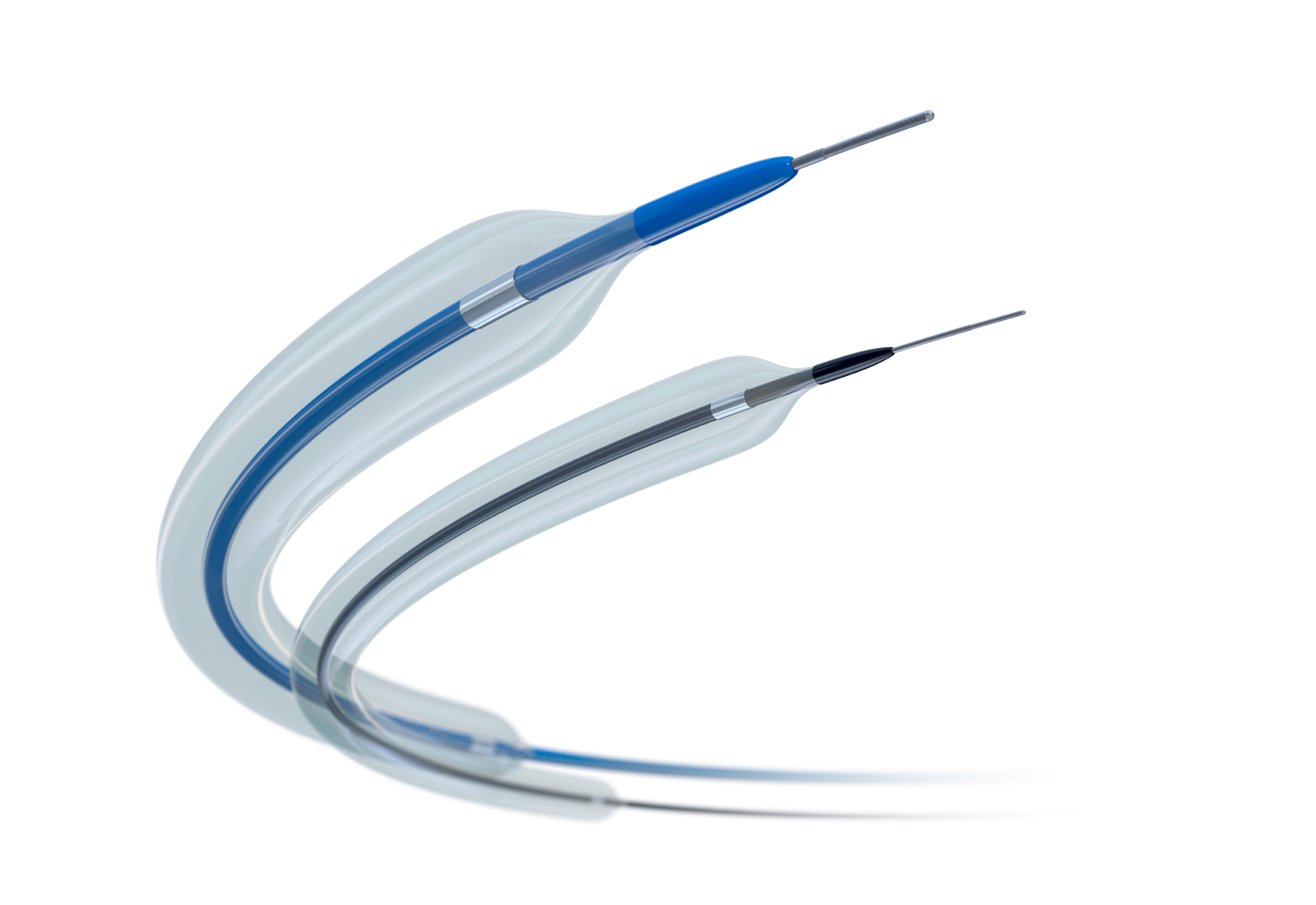 JOKER® 014 PTA balloon technology specifically designed for Peripheral interventions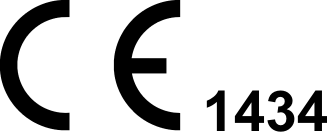 Our Products Page Will Be Coming Soon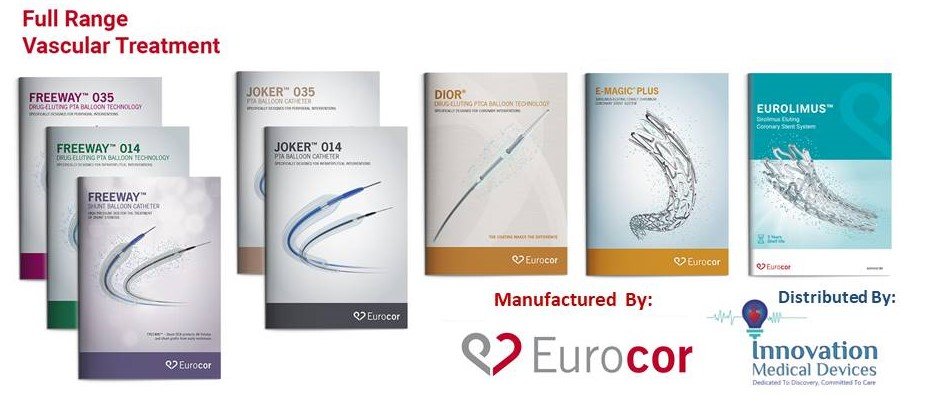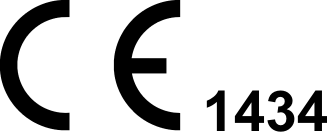 Medical Incinerator for All Medical Waste Managment Solutions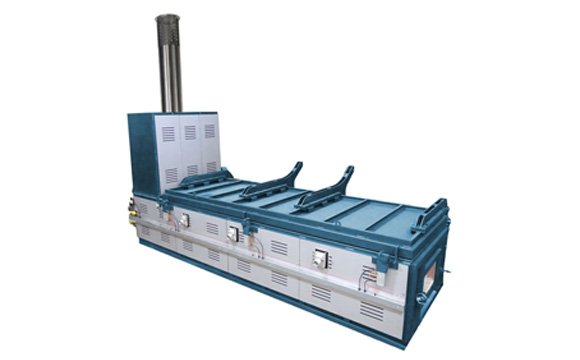 Lets Beat The Covid-19 Crisis Together
Model i8-M700

Medical Incinerator for All Medical Waste Managment Solutions
Lets Beat The Covid-19 Crisis Together
Medical
Incinerators

Medical Incinerator for All Medical Waste Managment Solutions
Lets Beat The Covid-19 Crisis Together
Model i8-M200
Incinerates all:
Hospital Waste
Pathological Waste
Pharmaceutical Waste Laboratory Waste
MEM Portable Device
Electrical impedance mammography is a simple, affordable and inexpensive method; it is radiation-free and non-invasive. In addition to visual assessment the method enables the examiner to carry out a quantitative evaluation of the mammograms, which is extremely important in differential diagnostics of various breasts states and their pathologies.

MEM Device Advantages
The method has no contraindications and can be used as often as requited which is very important for case monitoring of women with breast pathologies as well as for case management, assigning of combined oral contraceptives or hormone replacements therapy.
It allows to examine pregnant women and puerpera.
Use of MEM Device
The mammograph is intended for application in specialized departments of hospitals and clinics of various institutions of public health. Electrical impedance mammography brings new possibilities into diagnostics of oncological as well non-oncological diseases of breast.
Compared with the single-frequency electrical impedance mammography, multi-frequency mammography allows not only to diagnose the disease, but to define its form. For example, it is possible to differentiate a cystic mastopathy from an acyslic one, thus, segregating a risk group of patients with possible development of breast cancer for a closer examination and supervision.
Mission Statement
Dedicated to Discovery, Committed to Care
Our mission is not only to be a successful enterprise, but to also ensure that our clients grow with us and be just as successful – remember your success is our success. Through trust, loyalty and access to Innovation Medical Devices we will build a robust business framework to be proud of.
In order to support our Healthcare system IMD are looking to succeed in delivering Innovative Medical solutions to Healthcare providers and commissioners by supplying the latest developments in medical equipment achieved with the use of improved designs in medical technology through research-led innovation and value-based products.
Healthcare organisations are constantly faced with financial pressures while still maintaining or improving healthcare outcomes. We believe that our value-based pricing for our products can help ease the burden of delivering essential patient care. We are confident that our ever-expanding product lines can make an impact without compromising on healthcare.
MEM Breast Cancer Device
We are proud to announce we have exclusive rights in UK,Europe and Ukraine for MEM Mammogram Breast cancer portable Device.
And our Global partners  who we are working with together closely have exclusive rights for the Rest of the World (ROW).
Auto Disable Syringes
The use of self destructing syringes our product ensures the safe medical care for injections and vaccinations of the population.
we have exclusive rights in UK for this product and our global partners have exclusive rights for the rest of the world. (ROW)
.
Cardiology
We offer direct sales and support for numerous product ranges for Cardiovascular and cardiology supplying hospitals, clinics and health-centres with a range of high quality products, incorporating the latest technological advances.