Health Clinic Incinerators
DESTROYING A WIDE RANGE OF MEDICAL WASTE SAFELY AT SOURCE, REDUCES THE RISK OF CROSS- CONTAMINATION.
Home
/
Health Clinic Incinerators
Clinical waste is Currently costing more and more to dispose of safely. Health Clinics and Health centres can now handle their own waste streams using one of our specialist range of medical incinerators.
Destroying any types of hazardous waste at source is by far the most effective and efficient way of handling all waste management solutions that could potentially spread diseases or viruses.
Clinical Waste Types Suitable for Incineration
Due to the secondary chamber with its 2 second retention period, our medical incinerator range is well suited to process ALL types of clinical & pathological waste.
Years of Incineration Experience
With decades of knowledge in this sector, our healthcare range of medical incinerators are designed to cater for the specialized requirements of health clinics and smaller medical centres during the internal waste management processes.
Why choose a Clinical Incinerator from Inciner8?
Inciner8 have provided solutions to health centres and health clinics around the globe for years – because our experience and skills in this sector are second to none.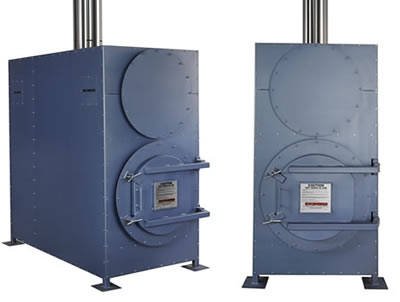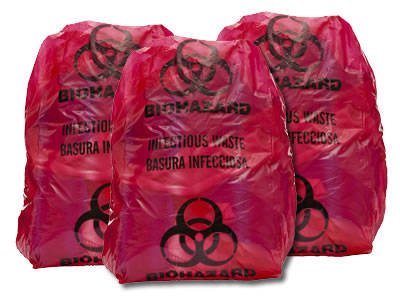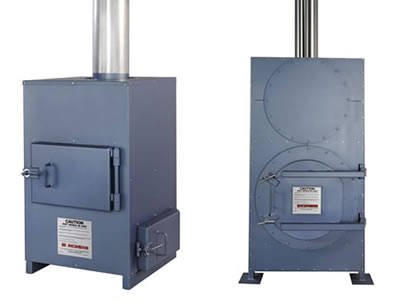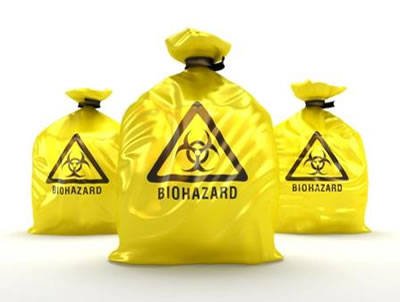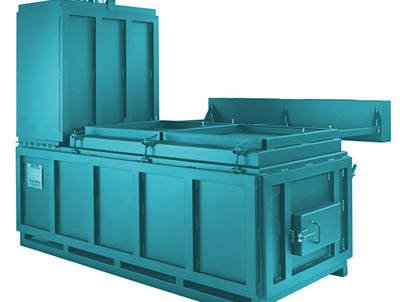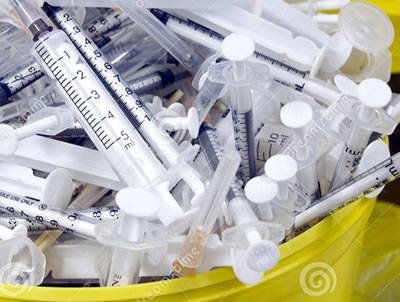 .
For more information on our Variety of Medical & Non-Medical Incinerators
Call us now on +44 (0)7428 120 152 or use the form on our Contact Us page.