Dedicated To Discovery, Commited To Care.
About
Innovation Medical Devices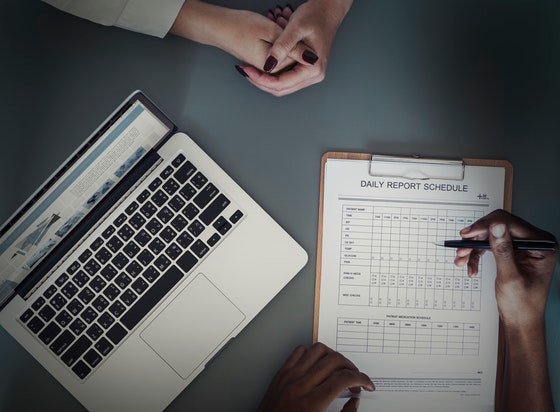 Innovation Medical Devices Ltd, has been set up by our International Sales & Marketing specialist(s) who at the same time are lifelong associates with various backgrounds. All the team have hands on experience, knowledge and contacts not only in the UK but also Globally. Through our various expertise and commitment to work ethically we have joined forces to create this enterprise.
All our team members are versatile in a variety of fields which include the Pharmaceutical industry, one of the team members has at least 20 years' experience in Pharmaceutical distribution including working with leading manufacturing companies such as Unipath and Movianto (one of the largest Pharmaceutical logistic companies in UK) and another is a successful Medical specialist with vast medical and pharmaceutical experience who will be at hand as the leading advisor.
Due to our knowledge, collaborations, experience and networking abilities, we have secured our position with exclusivity on the MEM Breast Cancer Mammogram Portable Device which we have introduced to the market, our exclusivity extends to the whole of the UK, INDIA and the rest of the Globe is covered by our overseas partners.
Our mission is not only to be a successful enterprise, but to also ensure that our clients grow with us and be just as successful – remember your success is our success. Through trust, loyalty and access to Innovation Medical Devices we will build a robust business framework to be proud of.
In order to support our Healthcare system IMD are looking to succeed in delivering Innovative Medical solutions to Healthcare providers and commissioners by supplying the latest developments in medical equipment achieved with the use of improved designs in medical technology through research-led innovation and value-based products.
Healthcare organisations are constantly faced with financial pressures while still maintaining or improving healthcare outcomes. We believe that our value-based pricing for our products can help ease the burden of delivering essential patient care. We are confident that our ever-expanding product lines can make an impact without compromising on healthcare.